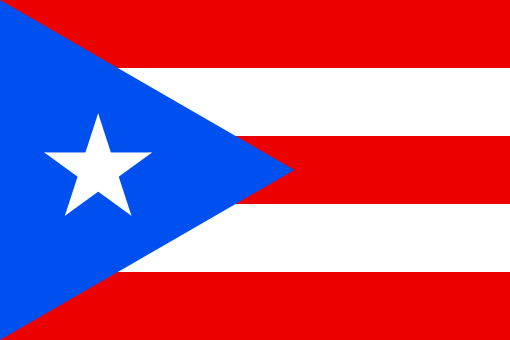 Puerto Rico Election Dates
Promoting Democracy Through Education
www.mytimetovote.com
Recent and Upcoming Election Dates And Deadlines
This page contains dates and deadlines information on elections occurring in Puerto Rico.
Election dates and deadlines vary by locality. Please be advised that these dates are updated regularly but are subject to scheduling changes at the local level.
Elections QuickLinks
Scheduled Elections In Puerto Rico
2018 Election Dates & Deadlines
2018 November 6 General Election -- Date: November 6,2018
Deadlines
The Opening And Closing Times For Polling Places
Polls open from 8:00 AM to 3:00 PM

The polling places shall remain open until three (3:00) o'clock in the afternoon, and will be closed at that time. Voting, however, will continue uninterruptedly until all the electors who have their number in line to vote, or are inside the polling place at the time it is closed, have voted.
Am I Eligible To Vote in Puerto Rico?
Where Do I Register To Vote in Puerto Rico?
Don't wait, locate where you can register to vote, where to update your voter registration, or check your voter registration status and more Click here for more information
Puerto Rico QuickLinks