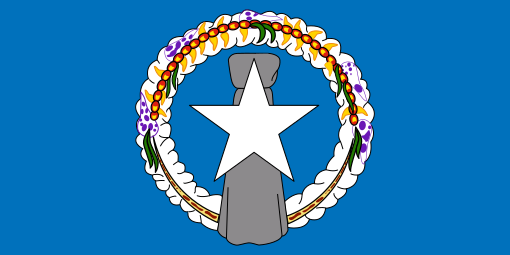 Northern Marianas Election Dates
Promoting Democracy Through Education
www.mytimetovote.com
Recent and Upcoming Election Dates And Deadlines
This page contains dates and deadlines information on elections occurring in Northern Marianas.
Election dates and deadlines vary by locality. Please be advised that these dates are updated regularly but are subject to scheduling changes at the local level.
Elections QuickLinks
Scheduled Elections In Northern Marianas
The Opening And Closing Times For Polling Places
Polls open from to
Am I Eligible To Vote in Northern Marianas?
To register to vote in the State of Northern Mariana Islands, an individual must meet the following qualifications:
On the date of the election, must be 18 years of age or older
Must be either a citizen or national of the United States
Must be a resident in the Commonwealth and has resided in the Commonwealth for at least 120 days
No person who is confined to a mental institution or has been declared by a court to be of unsound mind shall be eligible to vote.
Must not be serving a sentence for a felony
Where Do I Register To Vote in Northern Marianas?
Don't wait, locate where you can register to vote, where to update your voter registration, or check your voter registration status and more Click here for more information
Northern Marianas QuickLinks