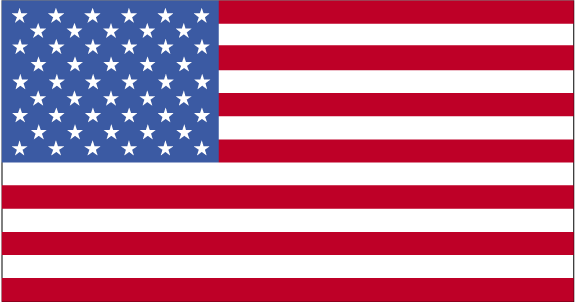 Elected and Appointed Officials In United States
Promoting Democracy Through Education
www.mytimetovote.com
List of Elected and Appointed Officials
US Cabinet
Established in Article II, Section 2, of the Constitution, the Cabinet's role is to advise the President on any subject he may require relating to the duties of each member's respective office.
The Cabinet includes the Vice President and the heads of 15 executive departments the Secretaries of Agriculture, Commerce, Defense, Education, Energy, Health and Human Services, Homeland Security, Housing and Urban Development, Interior, Labor, State, Transportation, Treasury, and Veterans Affairs, as well as the Attorney General.
US Cabinet QuickLinks
The President
Donald J. Trump is the 45th President of the United States. He believes the United States has incredible potential and will go on to exceed anything that it has achieved in the past.
The Vice President
Michael R. Pence is the 48th and current Vice President of the United States. Pence was born in Columbus, Indiana, on June 7, 1959, one of six children born to Edward and Nancy Pence.
US Departments
The following positions have the status of Cabinet-rank: