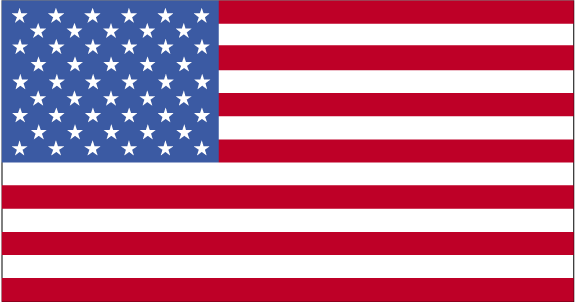 2020 Presidential Primary Elections Dates
Promoting Democracy Through Education
www.mytimetovote.com
List of Scheduled Primaries And Caucuses for the 2020 Election Cycle
State
Event Type
Date
Kentucky

Primary Election Day Polls open 6 a.m. to 6 p.m

May 19, 2020
About Primary Elections
State primaries are listed below. Primary elections are sorted month and by date.These primaries are used by political parties to determine candidates who will run for all partisan offices in their states on the general election ballot.
When Is The Next Primary Election?
Primary elections and Caucuses are one means by which a political party nominates candidates for the next general election.
Where Do I Register To Vote in United States?
Don't wait, locate where you can register to vote, where to update your voter registration, or check your voter registration status and more Click here for more information